TRAINING STARTS HERE, BUT SUCCESS ENDS WITH YOU!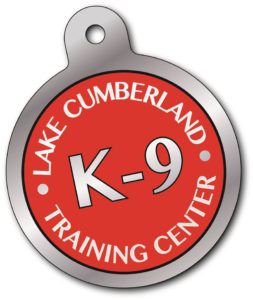 Lake Cumberland K-9 Training Center has been delivering results since we opened in 1998. Our goal is to provide both a superior customer experience and tremendous value for our customers and their dogs.
Alisa Peterson,  owner/operator has over twenty years of experience in dog training. She holds a certification from the 'Animal Behavior College'. Alisa specializes in behavior modifications such as: separation anxiety, obsessive compulsive, destruction, aggression, housebreaking issues, etc. Other services include: basic obedience, advanced obedience and tracking.
We love our customers and welcome your feedback and suggestions. Use our Contact Us page if you have a dog training or boarding related question. We stay SUPER BUSY so please be patient waiting for a response. Thank you for your interest!