TRAINING STARTS HERE, BUT SUCCESS ENDS WITH YOU!
*********************************************************************************
**********************************************************************************
Lake Cumberland K-9 Training Center has been delivering results since we opened in 1998. Our goal is to provide both a superior customer experience and tremendous value for our customers and their dogs.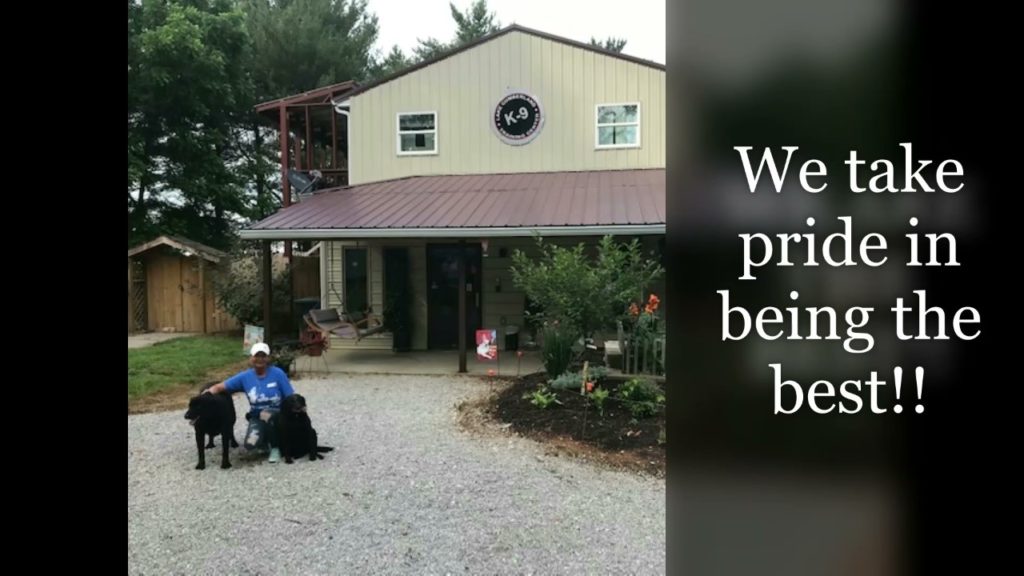 Alisa Peterson,  owner/operator has over twenty-five years of experience in dog
training.  Alisa specializes in behavior modifications such as: separation anxiety, obsessive compulsive, destruction, aggression, housebreaking issues, etc. Other services include: basic obedience, advanced obedience, AKC Family Dog program certification and tracking.
Alisa is a certified professional dog trainer. Alisa is also an authorized mentor trainer for ABC (Animal Behavior College)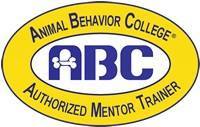 . She enjoys mentoring others and teaching anything that her years of experience can offer. She loves teaching and guiding her clients to a better understanding of their dogs and how they think. She had a special education teacher tell her, "You honestly made me a better teacher!". Alisa successfully teachers hearing impaired dogs in sign language along with teaching the owners how to communicate with their hearing impaired dog. She has a natural ability of communication with both dogs and their owners.
Alisa is a member of the Association of Professional Dog Trainers. The APDT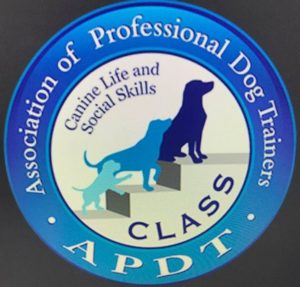 adheres to a strict code of professional ethics, offers support, guidance, training and much  more to the dog training community. Their core purpose is "to advance excellence in the profession of dog training and behavior consulting."
We love our customers and welcome your feedback and suggestions. Use our Contact Us page if you have a dog training or boarding related question. We stay SUPER BUSY so please be patient waiting for a response. Thank you for your interest!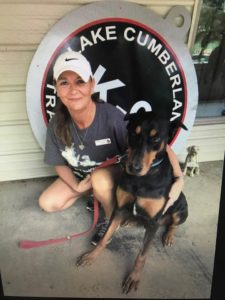 ** Please read our 'Health & Wellness' page for health requirements for boarding and training.
NOTICE:
ALL male dogs over the age of six (6) months MUST be neutered to be admitted for training or boarding.
ALL DEPOSITS ARE NON-REFUNDABLE.
As of July 1, 2018 we are required by the Kentucky Department of Revenue to charge 6% Sales Tax on all services  related to pet boarding and training.  The 6% sales tax will be added to your bill for all boarding and training services provided.