We HAVE MOVED! Our new address is listed below.
PLEASE EMAIL US DIRECTLY AT ALISA.PETERSON@ YAHOO.COM or Call 606-875-3238 and leave a message letting us know your question. If you need prices, please see our boarding and training pages.
LAKE CUMBERLAND K-9 TRAINING CENTER, LLC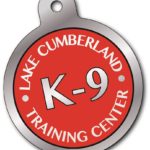 3280 East Hwy 635, Science Hill KY 42553
(606) 875-3238
We respond to all customer feedback and look forward to hearing from you!